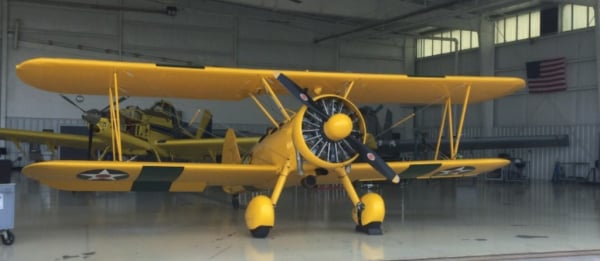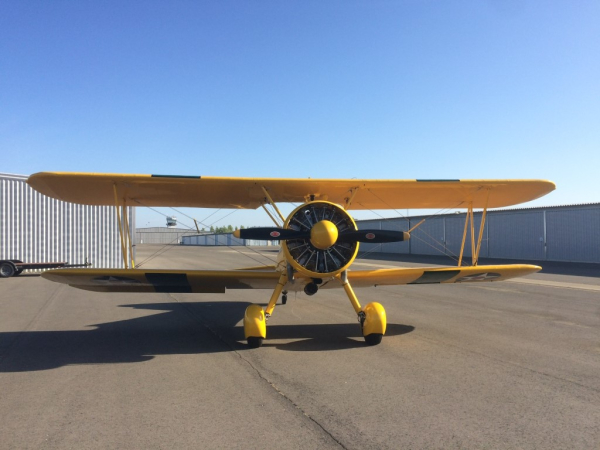 BIPLANE RIDES
FLIGHT INSTRUCTION
Take a ride in our WW II Stearman biplane.  Experience the adventure of flight....the sounds, sights, and smells of early aviation. 
Mike Turner, owner and pilot, has been flight instructing since 1995.  A graduate of Embry Riddle Aeronautical University, he currently flies for a major airline and has over 15,000 hours of flight experience.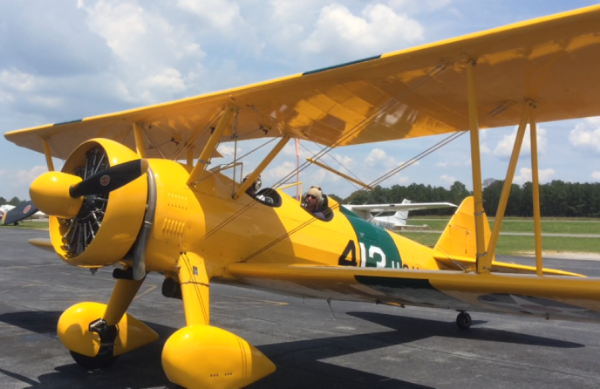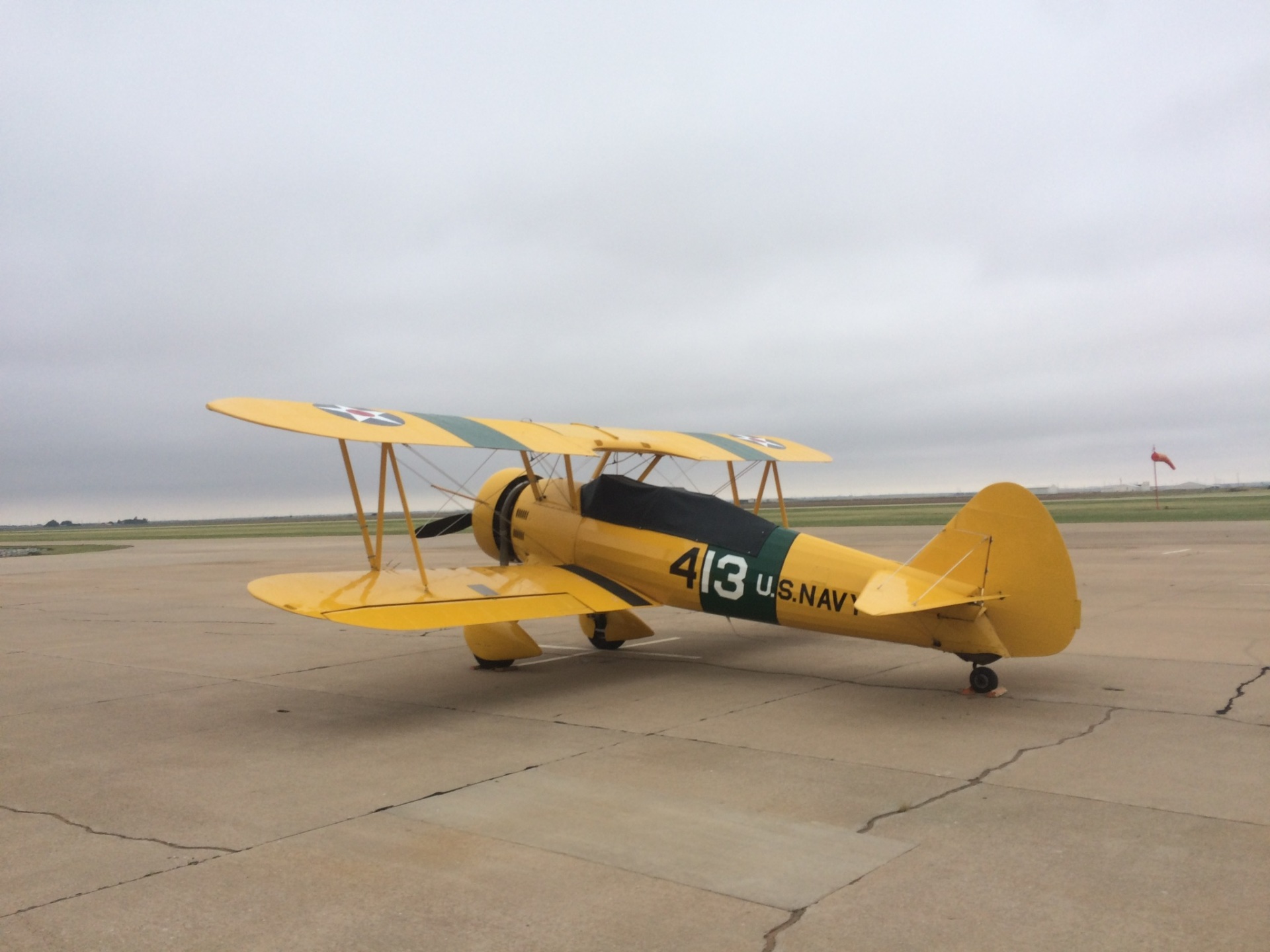 STATIC DISPLAYS
AEROBATIC FLIGHTS

Airshows or weddings.  Give us a call to see how we can help.
Light Aerobatic maneuvers can be performed on a case by case basis.    Loops, rolls, and hammerheads.

Additional fees for parachute requirements and extra briefing time.

Call for details.